Our Story
Floteks 1978-2020
Floteks was established in 1978 to apply flocking on plastic parts. In 1983 Floteks became the first company to manufacture plastic parts using rotational molding in Turkey. Today Floteks is a pioneer in rotational molding and has international recognition among the companies using the technology. Floteks exports technology to foreign companies by making license agreements.
Floteks is competent in product design, product development, engineering analysis, material and product testing for commercial vehicles, tractors and construction machines. Floteks is an integrated plant with product and mold design, mold production, powder preparation, part production with rotational molding, assembly, testing and quality control processes. It has ISO 9001, IATF 16949, ISO 14001, OHSAS 18001, AS 9100 certificates. Customer satisfaction is one of our most important values.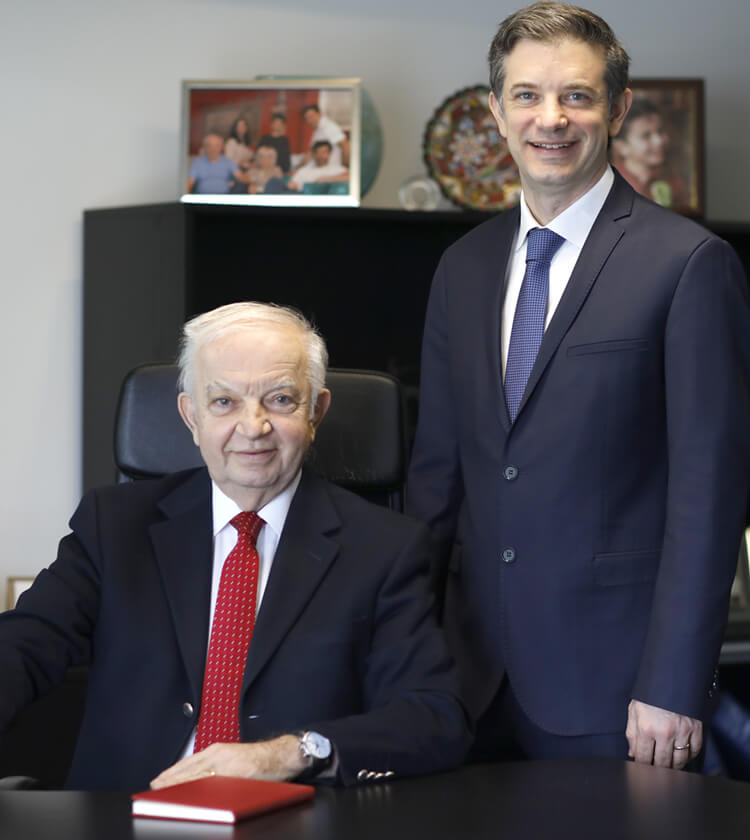 Floteks has gained the ability to do R&D with TÜBİTAK and EU projects it has carried out so far, and an in-house R&D culture and structuring has been established. Tübitak has determined Floteks as the most successful small and medium enterprise in Turkey, based on funds received from 2020 projects.
Floteks's automotive industry product range is very wide. Diesel fuel tanks, AdBlue (Urea) tanks, expansion tanks, fenders, bus cabinets, air ducts, tractor ceilings, interior trim parts, wiper water tanks, hydraulic oil tanks are our main product groups. Floteks, whose main activity is automotive, produces innovative products for the agriculture, livestock, and food sectors as well as plastic manholes under the Subterra brand.
Our vision is to be a leader with the highest market share in Turkish rotomolding market and to be a mold making company that can address all rotomoulder companies in the world.