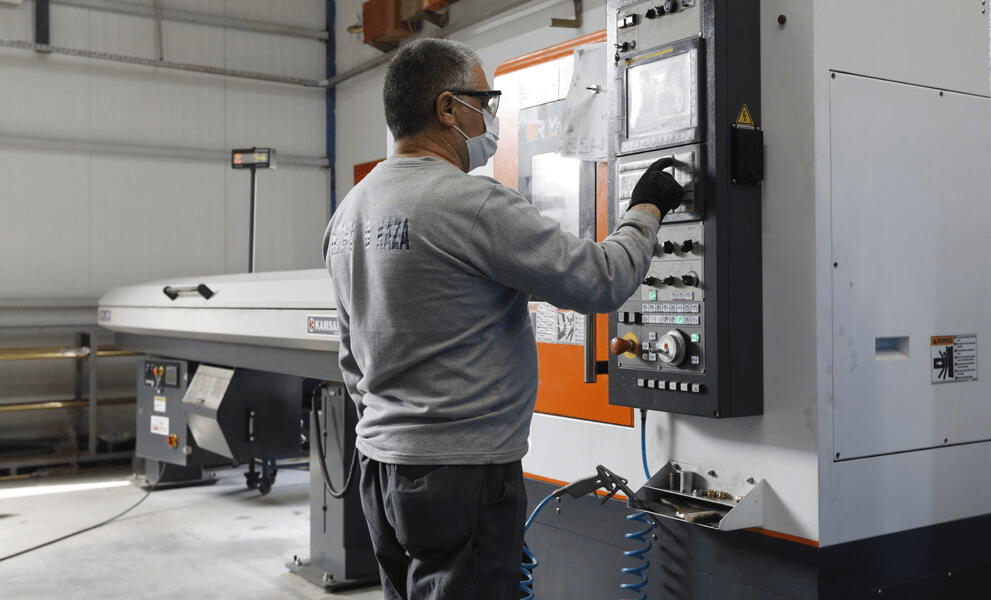 Rotation Mold Production in International Standards
In rotation technology, mold quality is important for efficient production and quality product product quality.
Flokal, a group company responsible for mold production of Floteks, closely follows the innovations in the world related to rotation molding, keeps the mold technology at the highest level with international collaborations and produces high quality molds thanks to its advanced technological investments.
Since its foundation, Flokal has designed and manufactured thousands of rotation molds, taking into account customer requests. It has created customer satisfaction by producing molds or activating change requests in a very short time and prevented the disruption of many projects.
Floteks offers two different methods for mold making
1 – Aluminum casting molds
2 – CNC machined molds from aluminum block
The mold production method is determined together with the customer depending on the part shape, plastic raw material type and customer requests.
Mold production from casting or block aluminum by CNC machining according to customer data.
In the absence of any data or technical drawing, co-design and reverse engineering in accordance with customer requests.
Model production for casting molds.
Surface treatments for glossy, matte, sand, special patterned surfaces.
Teflon Coating of the mold surfaces.
Production of inserts and parts with C axis CNC lathe.
Aluminum welding
Fixture and mounting apparatus production and maintenance.
Mold maintenance.