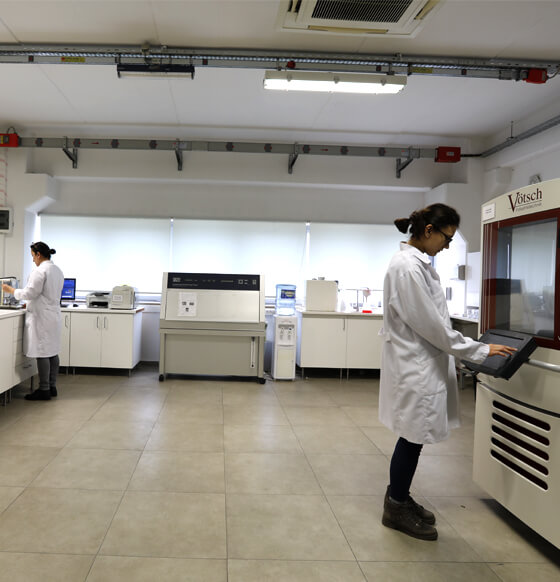 Floteks conducts R&D and P&D studies in order to provide the best service to its customers and to meet their quality, performance and cost expectations. With the advanced plastics laboratory and testing facilities, every stage of the processes from raw material entry to packaging of the product can be controlled.
Computerized engineering analysis methods are used in the strength calculations of the products and design verification is made with a life test close to the real operating conditions.
Floteks Innovation and R&D roadmap has been prepared and regularly reviewed in order to systematically research the products and materials of the future. Collaborations are made with Universities in preparation of roadmap and project management.
Floteks successfully completed 5 TÜBİTAK, 3 KOSGEB and 2 TTGV projects between years 2010 and 2020. Currently, 1 TÜBİTAK 1507 project is ongoing.
Floteks has carried out 2 European Union framework projects FP7 which was the European Union framework program between years 2014-2020, and successfully fulfilled the task of coordinator in one of them.
Floteks took part in 3 projects, one of which is Coordinator, within the scope of H2020 (Horizon 2020) and 1 of them (IsoPrep) is still ongoing. Within the scope of

this

IsoPrep project, the Pilot Chemical Plant which should is to be established to obtain pure Polypropylene from carpet waste at Refinery output quality, will be established in a special area in Floteks factory. It will be the highest level industrial application by a SME company in projects within the scope of the European Union Framework projects and Horizon 2020 Phase-2 programs.

Floteks has been Turkey's most successful industrial enterprise, in the SME scale, having received 1.61 million € of EU funds in European Union Horizon 2020 programs. It ranks 5th among the most successful Turkish SMEs, including software and R&D organizations.

Source: Most successful SMEs. Horizon 2020 Official Website. https://ufuk2020.org.tr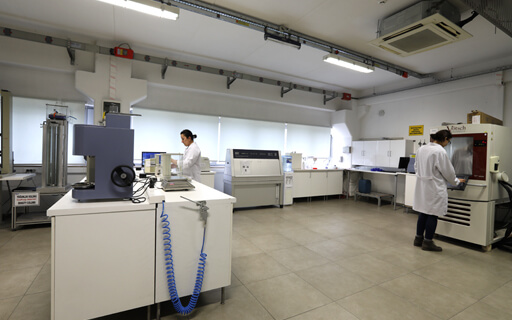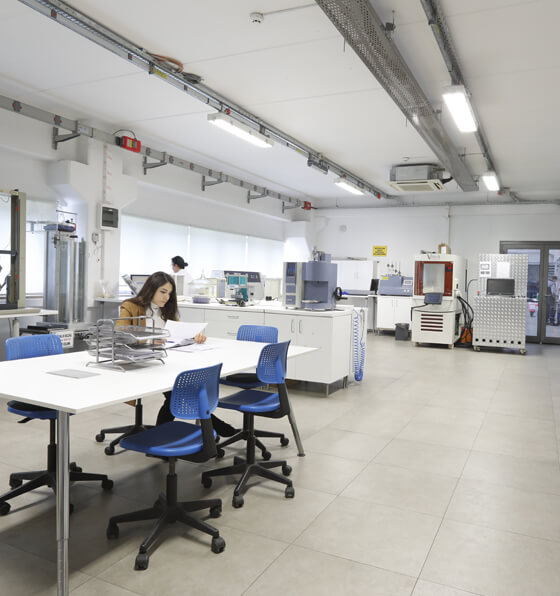 Drop Test Device
UV Accelerated Weathering Tester
DCS Device
Tensile Test Device
CRM Precision Size Measuring Device
Density Device
Vibratory Sieve Shaker
Ultrasonic Thickness Measurement Device
Sample Cutting Device
Polarised Microscope Impact Test Device
Impact Test Cihazı
Precision Oven
Spectrophotometer
Ash Oven
Climatic Cabin
Ring Stiffness Tester
Vacuum Test Device
Leakage Test Pools
Melt Flow Index Device
Carl Zeiss Polarised Microscope
Microtome
Computer-Controlled HDT/VICAT
European Union R&D Projects Realized by Floteks